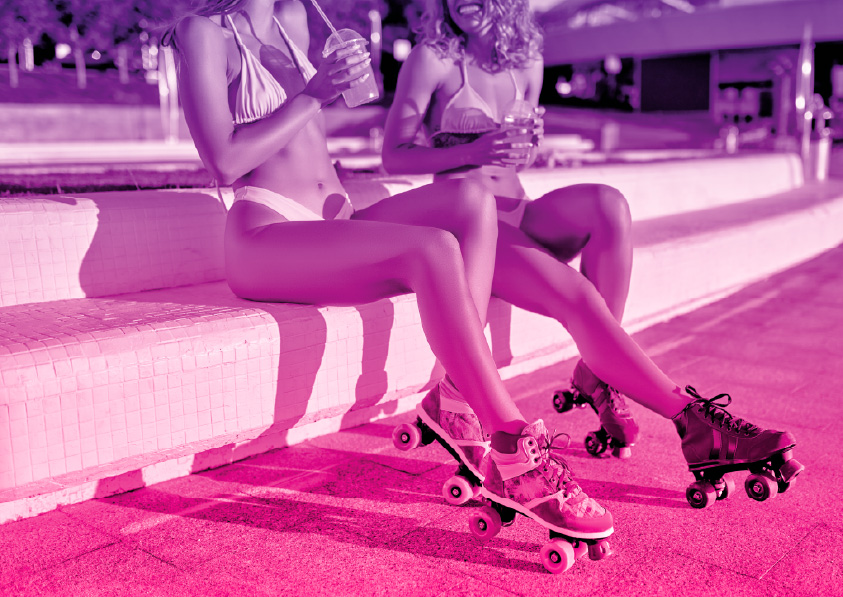 From Los Angeles to the world
LA Girl is an American brand that offers professional quality products at affordable prices, to make makeup not only an art but a way to enhance the beauty of everyone without restrictions.
Always at the forefront of the latest makeup trends and with an incredible selection of products, it caters to the needs of the most discerning consumers.
LA Girl takes inspiration from the streets of Los Angeles, the city where it was born, creating a growing community of makeup fans around the world that has made the brand an indispensable reference in the beauty world.
Follow the trends with LA Girl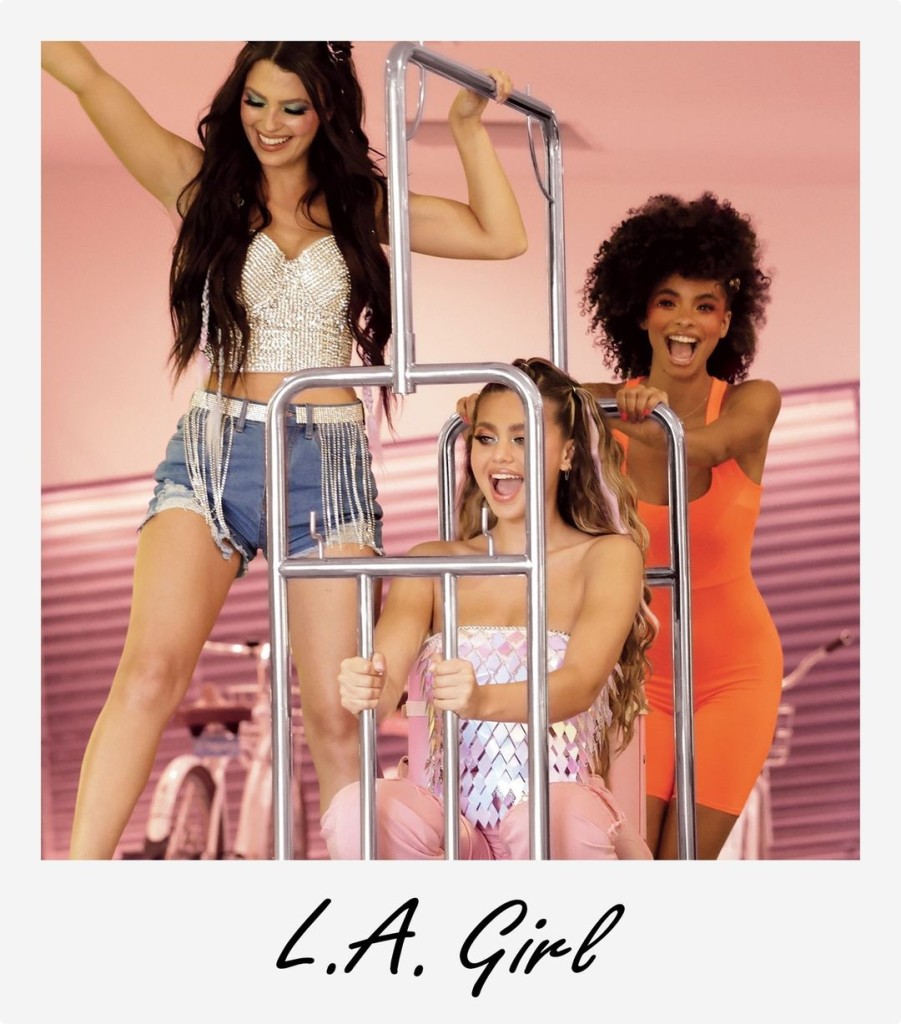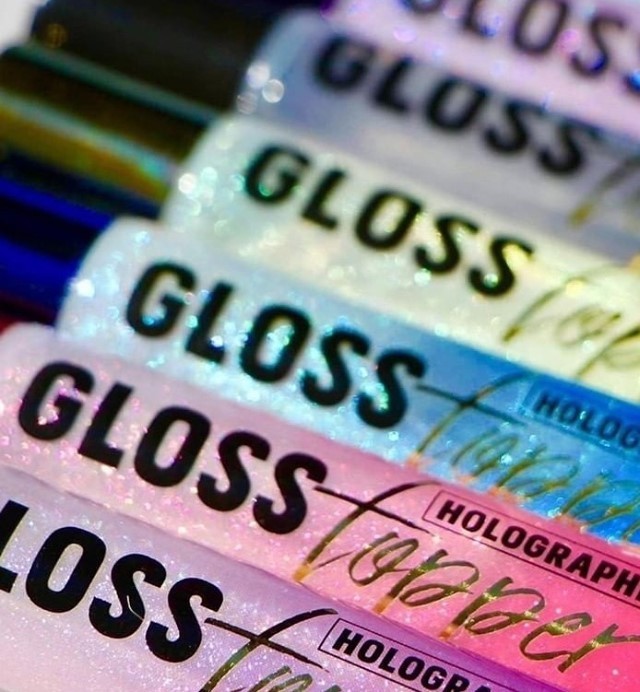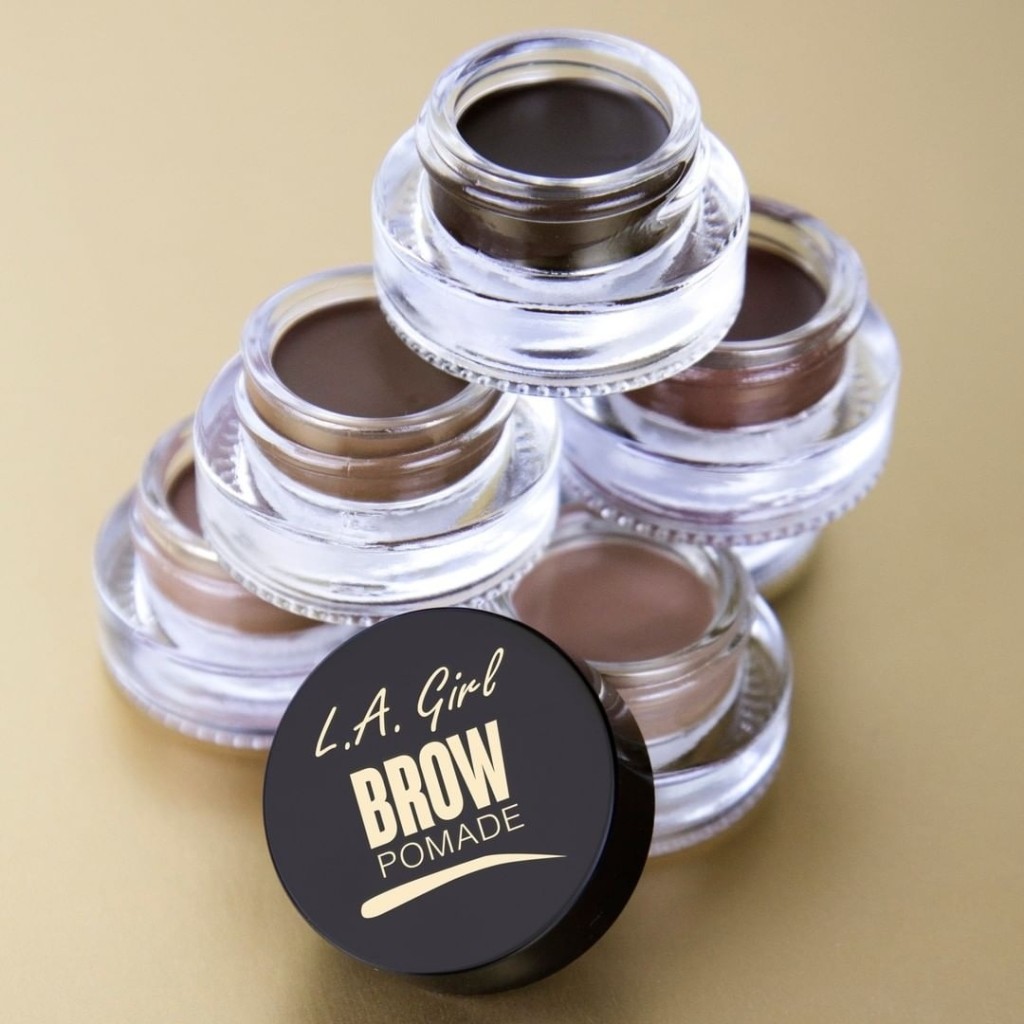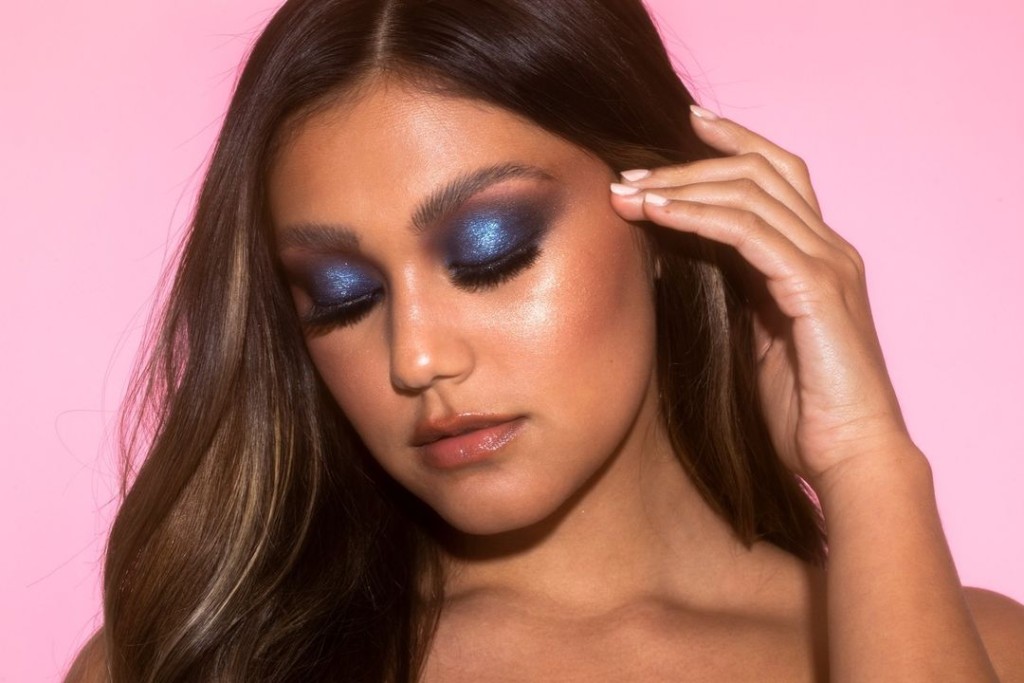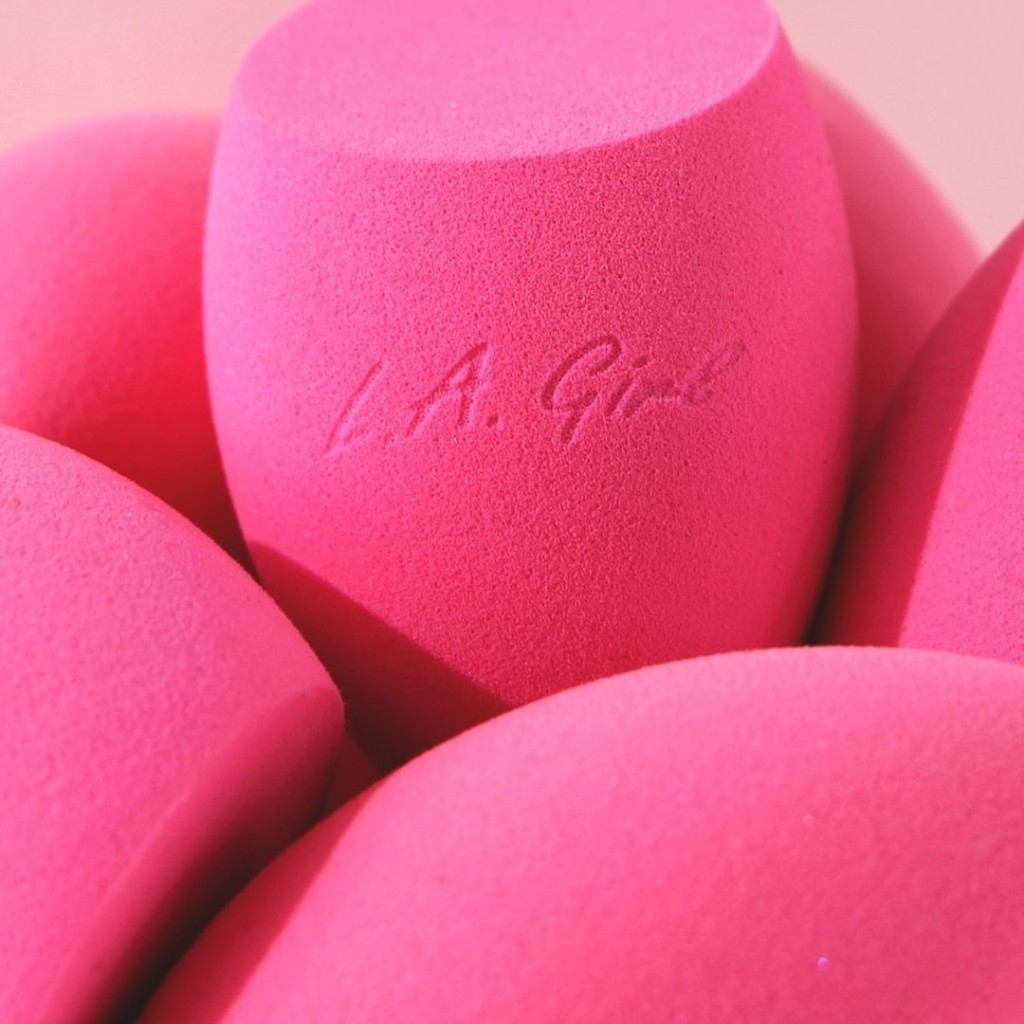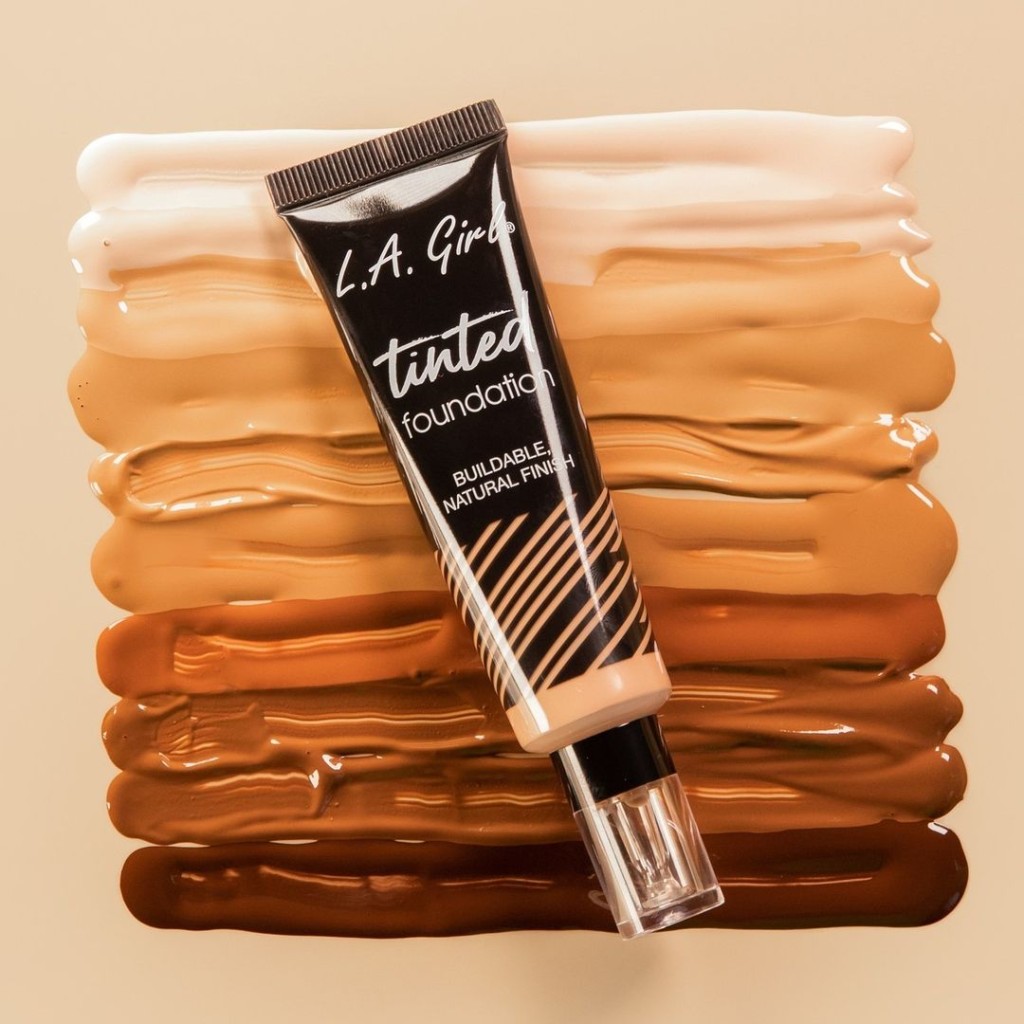 # L.A. Girl
# L.A. Girl
# L.A. Girl
# L.A. Girl
# L.A. Girl
# L.A. Girl
# L.A. Girl
# L.A. Girl
# L.A. Girl
# L.A. Girl
# L.A. Girl
# L.A. Girl
# L.A. Girl
# L.A. Girl
# L.A. Girl
# L.A. Girl